October demining campaign. (ended, collected 5200Sek/Ä444)
Buy an SNR kit and the money goes to buying demining equipment for Ukraine. SNR4UKR

System Sound. A standalone noise device for exploring acoustic and electronic feedback. Available as kit or assembled.
In essence, itís a two channel mixer, with added micropone, oscillator (sine/noise), two tilt EQs and a ~3w power amp. Simple component circuits are connected in a clever way to enable many kinds of drones, noises, and chaotic messes even without anything plugged in. System Sound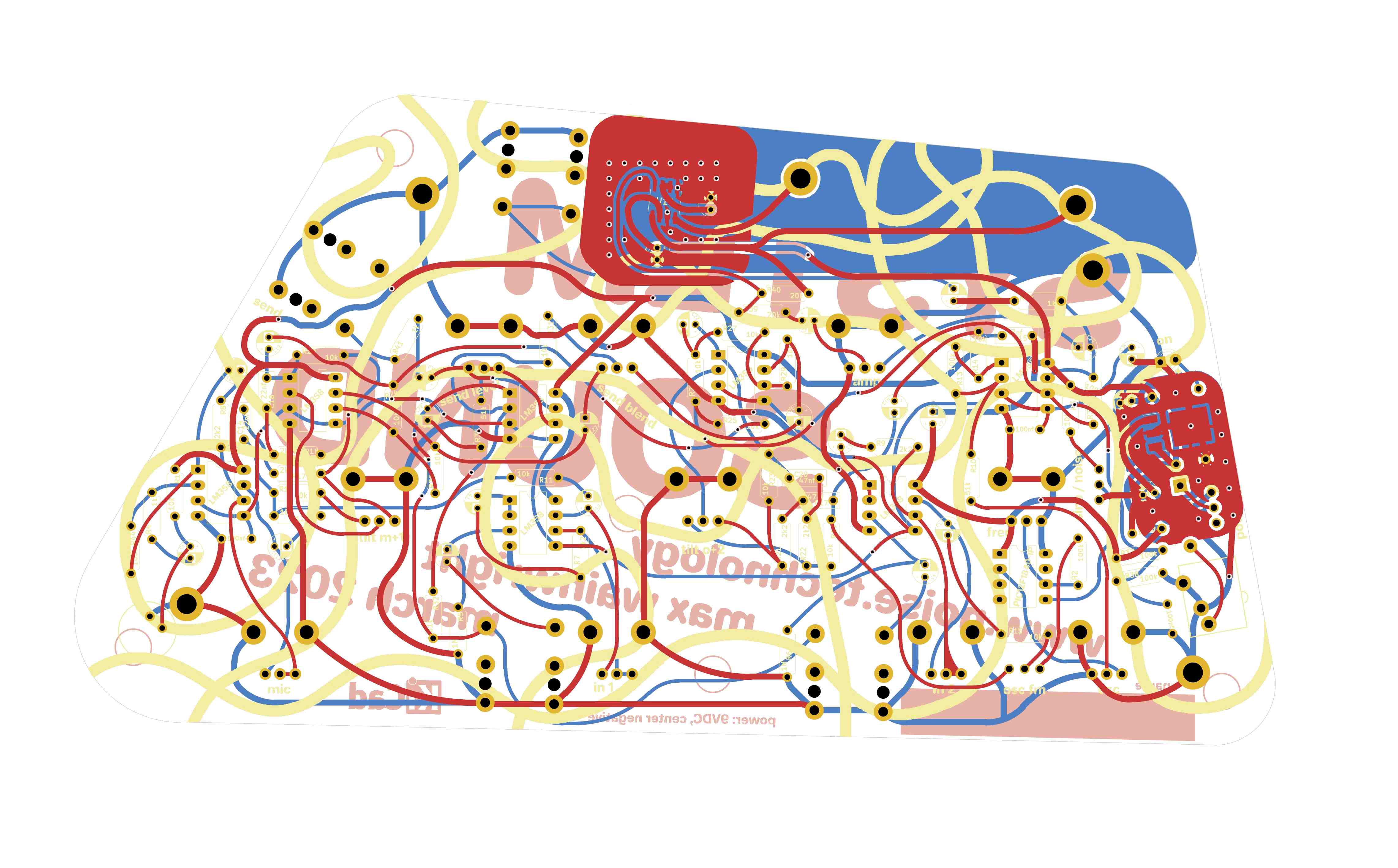 Radical22. A eurorack module made in collaboration with Dirty Electronics/John Richards.
More digital than a box of chocolate fingers.
Release on the summer solstice (21st of June) 2022. Radical22

DIYSNRCVA. A small update - kits for adapters to input CV or audio to the SNR. Works on both kits and assembled versions. KITS!!
DIYPCBSNR kits, build and hack your own Radical Chip noise synth. KITS!!
PCBSNR noise circuit based on the Radical Chip. Info and background for the sold out (assembled) synth. Kits are still available here.
MINIPIC Handheld noise generator SOLD OUT
SIMPLE & RADICAL diy noise circuit based on the Radical Chip. More info and instructions here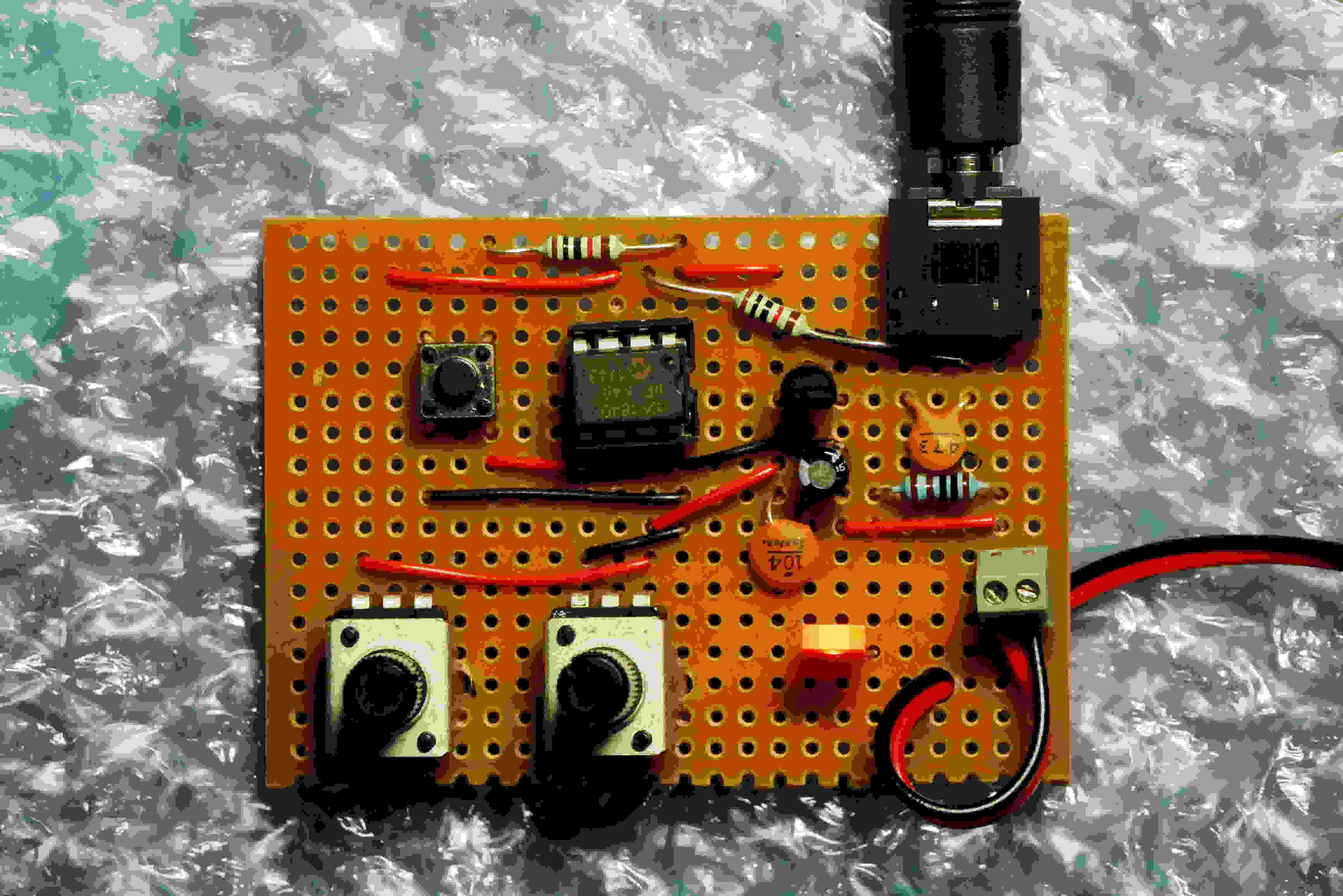 Radical Chip expansion for Mute Synth 4.0 in collaboration with Dirty Electronics. Comes with a limited edition A2 risograph poster/booklet on microcomputer music.
Available here.
---
noise.technology is the work of Max Wainwright.
Contact me by sending an email to info @ thisdomain, i.e. noise.technology. Figure it out.